Code
Our Story
Encompass Technologies' comprehensive cloud-based ERP software helps over 600 distribution warehouses increase operational efficiency and manage growth effectively. The customizable system is specifically built for the distribution industry and functions to fit unique business needs with products like route accounting, warehouse management, sales execution, logistics, warehouse automation, retailer ordering tools, and more. Encompass has grown to over 500 employee and partner team members and continues to be the fastest growing route accounting system for beverage distributors in the US, converting over 50 wholesalers per year.
Many Encompass employees have held positions in the beverage distribution industry, either in sales, delivery, warehouse or management roles. Our real-world experience enables us to have a rich dialogue with our customers that cuts through the technical jargon to produce a product that solves relevant problems and streamlines the operations of a beverage distributor.
We listen to our customers, and they have had a direct impact on the evolution of the software. Together, we have been able to capitalize on changes in the industry, rather than just keeping pace. We also listen to our peers in the industry and collaborate regularly through memberships in a number of state associations, the National Beer Wholesalers Association, the Wine and Spirits Wholesalers of America, the Beer Industry Electronic Commerce Coalition, as well as our status as a certified Anheuser-Busch InBev ISV/RAS vendor and MillerCoors Strategic Partner.
Cost effective platform with simple, straightforward pricing
Customers get our latest, most advanced software for a simple monthly subscription fee
This model aligns well with today's beverage distributor as it continues to grow the portfolio, expand the business through acquisitions, and explore new opportunities
No hidden expenses of traditional software such as fees for updates, emergency support, licensing, additional consulting, and multiple user software access
80% same day resolution, 90% same week
24/7 emergency after hours support included
Real people answer the phone giving you the right answer, right away
Transparent, open issues management system
Monthly webinars plus online knowledge
Over 10 years of experience in facilitating the data conversion process from existing RAS systems to Encompass
Pre-installation questionnaire and comprehensive project plan built from real-world experience and expertise
Over 20 on site training sessions available, including hands-on exercises
Encompass personnel provide on site support before and after the first day
Meet the Team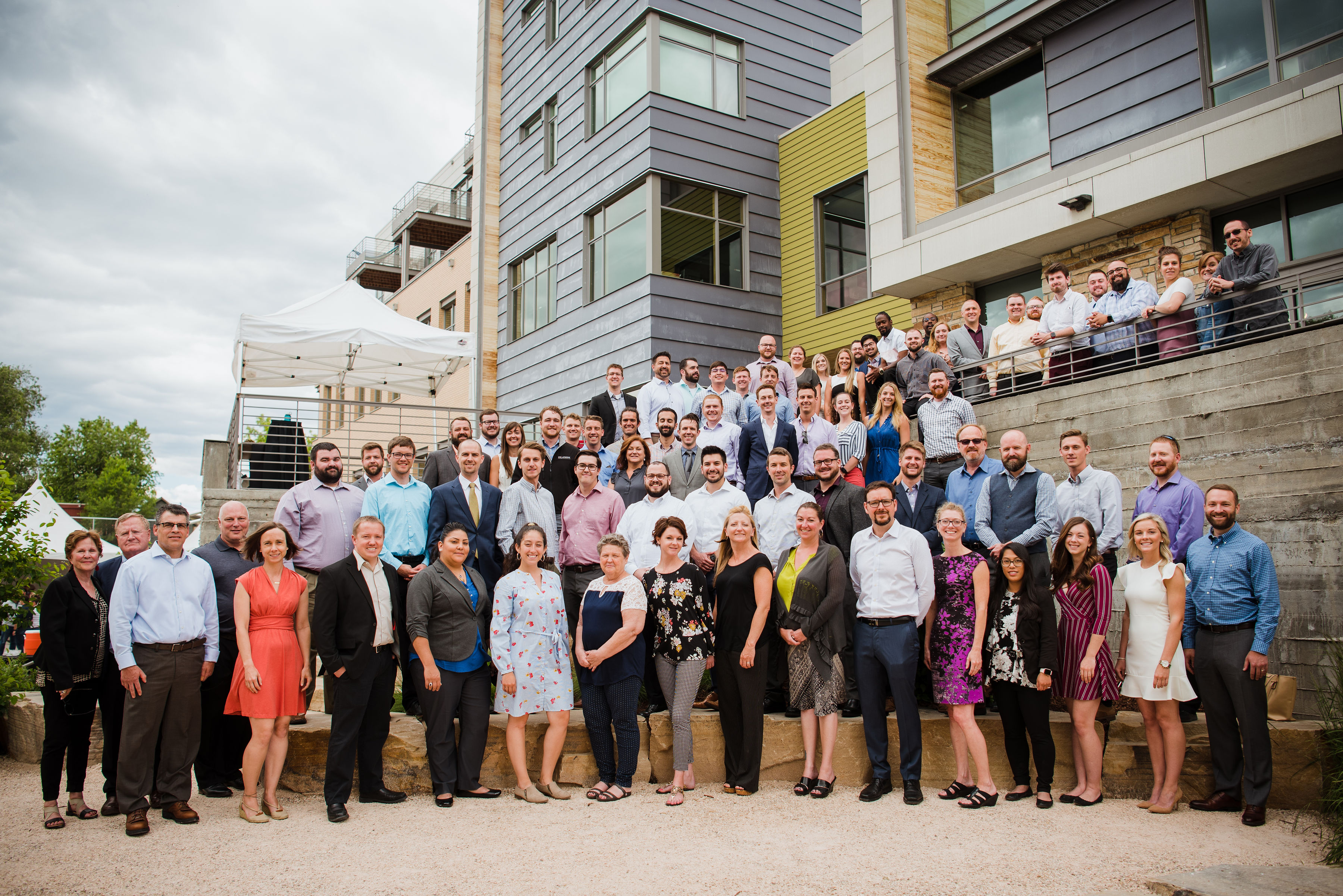 Interested in learning more?
Encompass Footer
ENCOMPASS TECHNOLOGIES
420 LINDEN STREET
FORT COLLINS, CO 80524